National Immunization Poster Contest
Every other year, Immunize Canada organizes a National Immunization Poster Contest, financially supported by the Public Health Agency of Canada, in conjunction with the Canadian Immunization Conference.
This contest provides Grade 6 students across Canada with an opportunity to submit works of art reflecting their ideas on immunization for good health. The winning posters are subsequently reproduced and distributed in many formats.
The next poster contest will be held in 2018.
National Winners 2016
Provincial Winners 2016
No entries were received from Yukon, the Northwest Territories, or from Nunavut for the 2016 Poster Contest. 
The contest has been made possible through funding from the Public Health Agency of Canada. 
Great prizes!
In 2016, the National Winner received a prize of an iPad Air, plus a trip to Ottawa along with one parent/guardian, to be recognized at the Canadian Immunization Conference in December, plus great books on science, biology, and immunization!
The National Runner-up received an Instax Mini8 camera, a science experiment kit, and books to learn about microbiology and immunization.
Each provincial/territorial winner received a science experiment book, plus books about immunization and microbes.
The National Winner's and National Runner-up's school libraries received science-related books.
Sincere thanks to prize sponsors: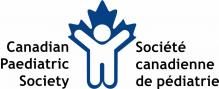 For Teachers
Teacher's Kit
Provides teachers with resources and ideas organized by curriculum subject matter that may be used to preparing Grade 6 students with their poster contest entries.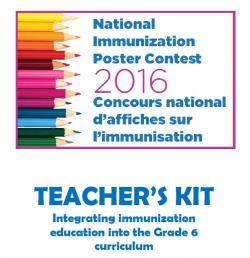 (PDF: 451 KB)
Resources for Students
Posters from Past Contests