Get the Facts
In Canada, immunization has saved more lives than any other health intervention.
Learn how immunizations help protect you from vaccine-preventable diseases and their complications.

Answers to your questions about immunizations.

Learn about the diseases that vaccines protect against.
Immunize Canada
One hundred years ago, infectious diseases were the leading cause of death worldwide. In Canada, they now cause less than 5% of all deaths – thanks in part to immunization programs across the country.
Immunization protects individuals and communities by preventing the spread of disease. As more people are immunized the disease risk for everyone is reduced. Immunization has probably saved more lives in Canada in the last 50 years than any other health intervention. Immunization is the single most cost-effective health investment, making it a cornerstone in the effort to promote health.
This website is for Canadians, including healthcare consumers and providers, who are seeking reliable information on immunization for all ages. It is developed, published, managed and updated regularly by the Secretariat for Immunize Canada, and the content is reviewed by immunization experts.
Highlights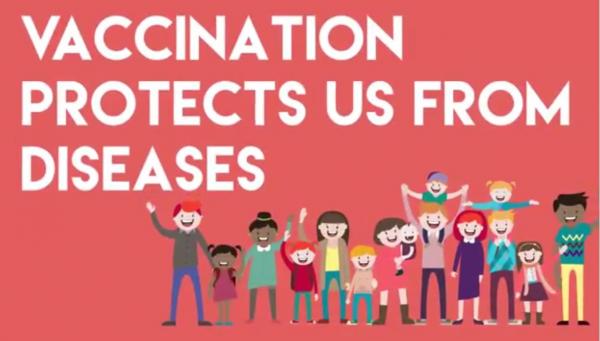 Vaccine Safety
Vaccines available in Canada are safe and effective. They are developed to meet the highest standards and rigorously monitored to ensure their safety and effectiveness.
National Immunization Awareness Week
National Immunization Awareness Week (NIAW) is an annual event held in the last week of April to highlight and recognize the importance of immunization.
Immunize Canada invites you to help celebrate National Immunization Awareness Week with us from April 22 to 29, 2017.