National Immunization Awareness Week 2023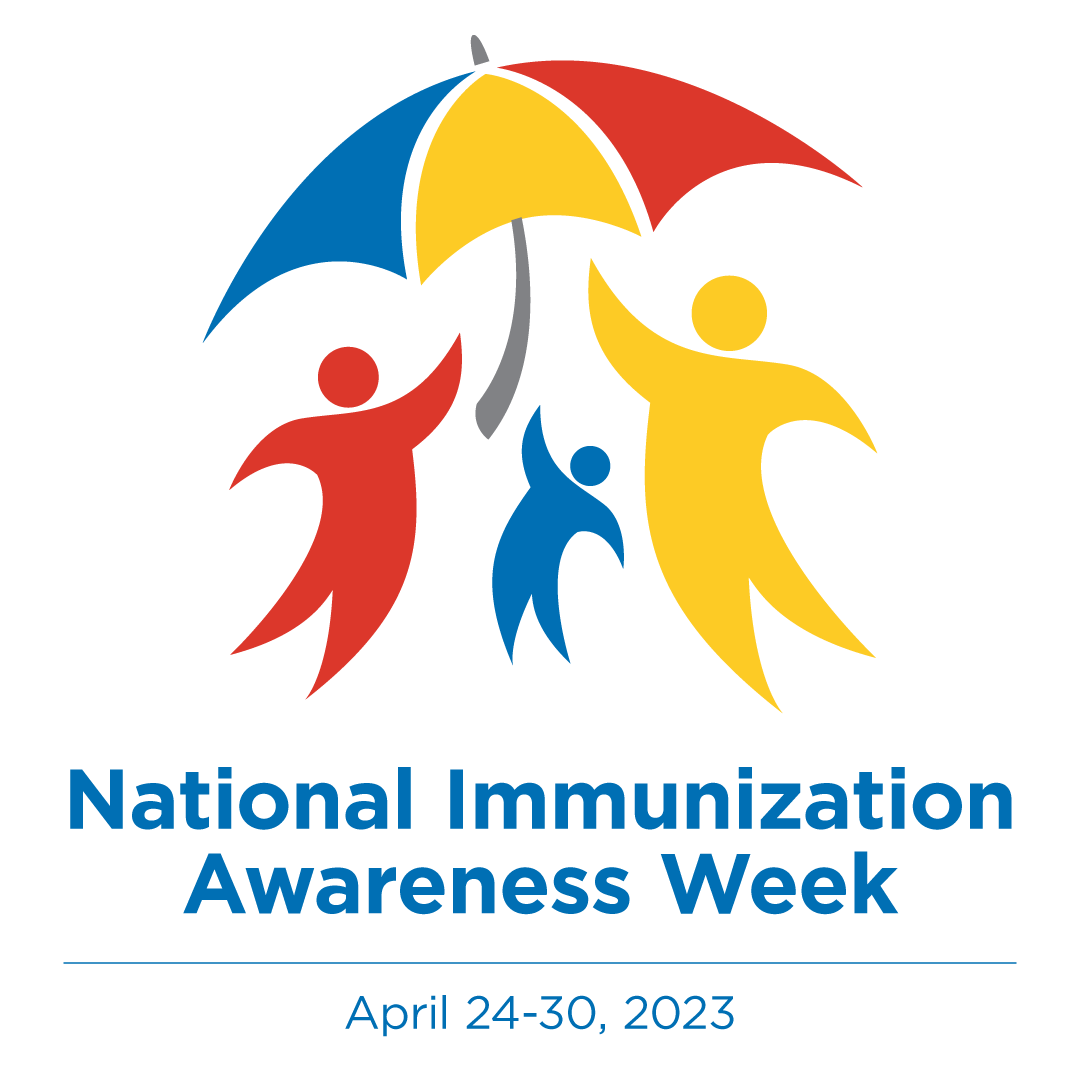 Let's catch up with confidence!
As we continue to live in our 'new normal', we are regaining the opportunity to catch up with friends and family, catch up on the hobbies we love, and catch up on the vaccines we missed. We want everyone to be able to catch up with confidence, knowing they are safe and protected against vaccine-preventable diseases.
New Pertussis Resources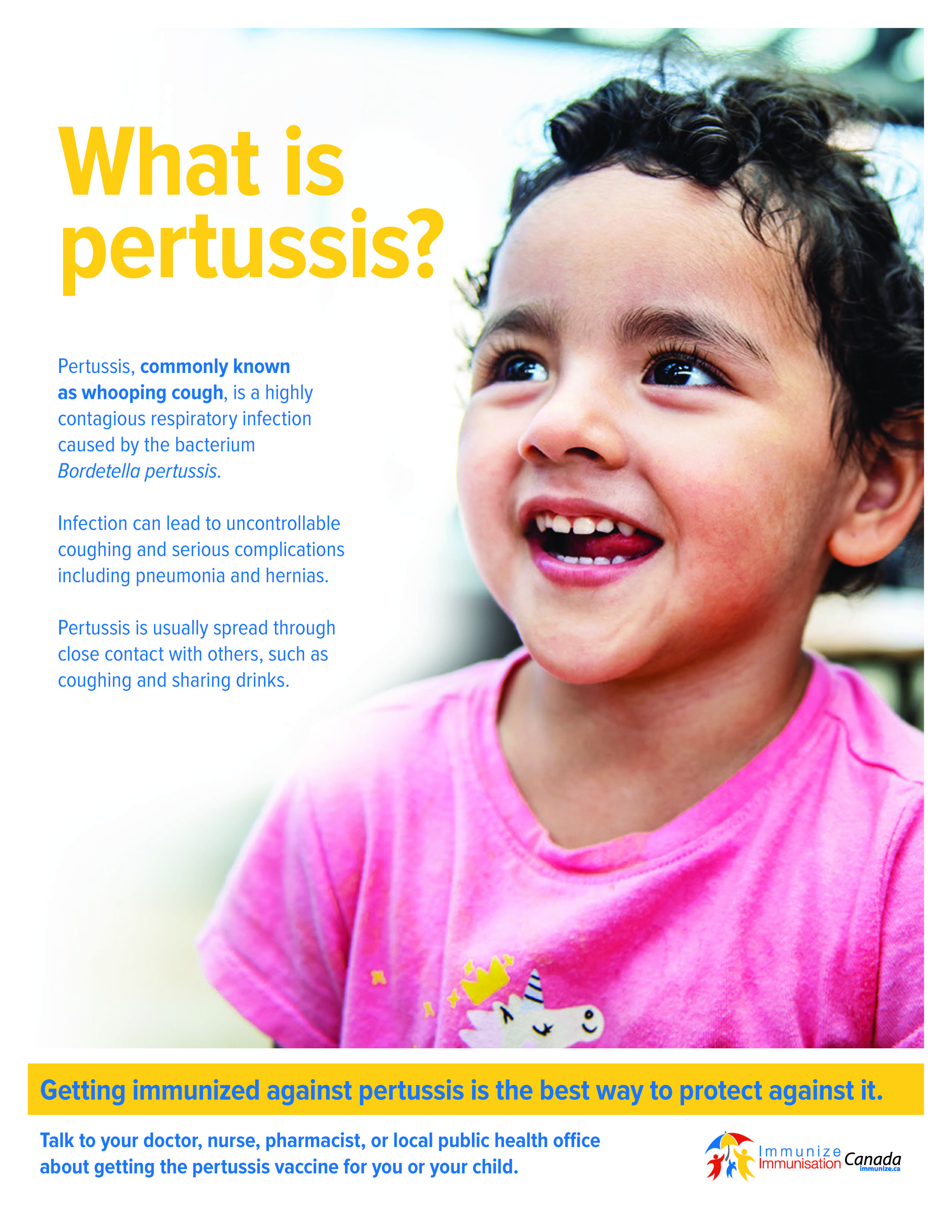 Poster series
A series of five posters answer the questions: What is pertussis (whooping cough)? Who is affected by pertussis? Why should I get immunized against pertussis? Who should get immunized against pertussis?
Immunize Canada is now on TikTok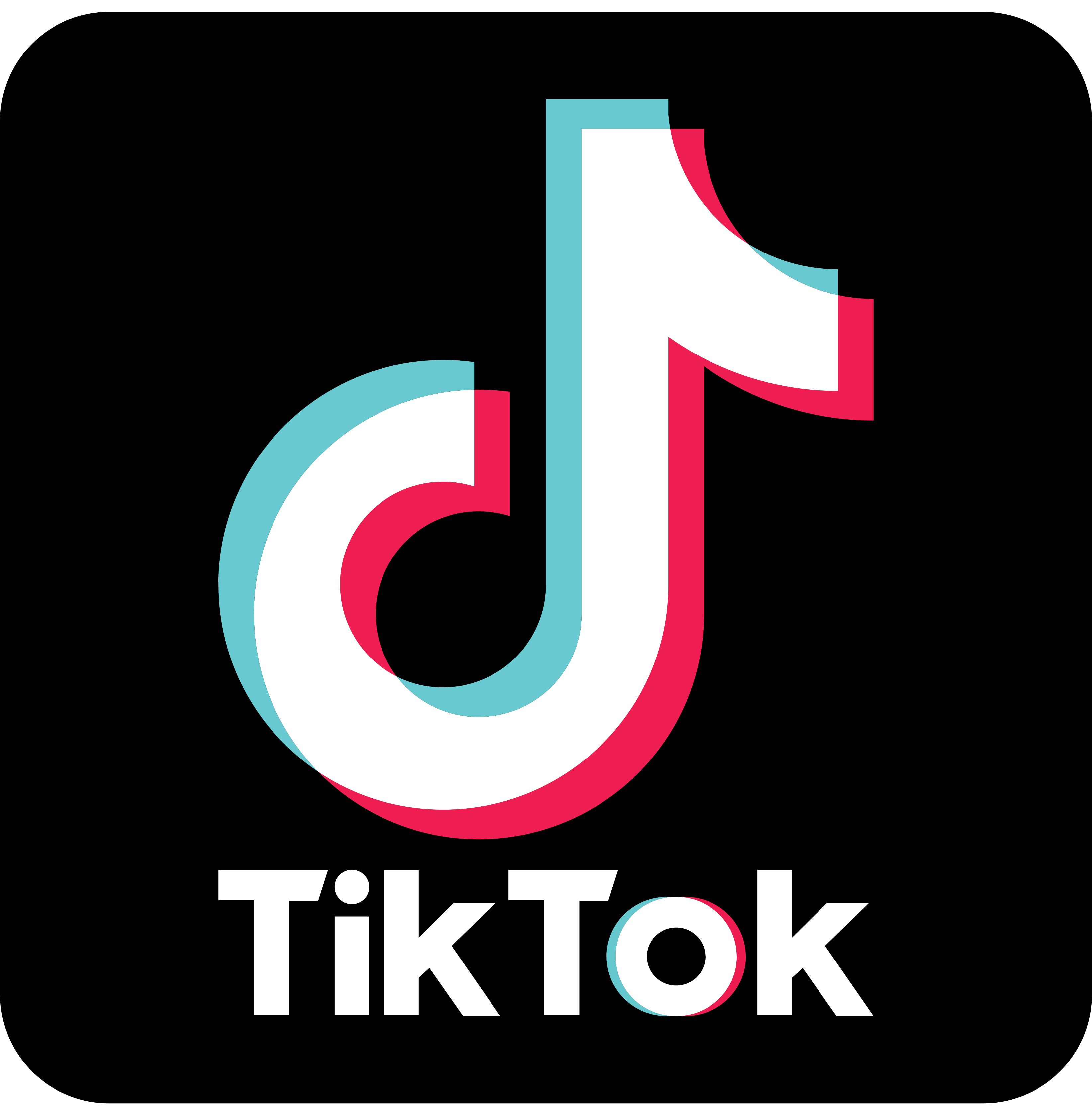 @immunizedotca
We have been producing a variety of educational shorts or reels on TikTok (and YouTube) about vaccines. Check us out!
Who are we?
Immunize Canada is national coalition of non-governmental, professional, health, government and private sector organizations with a specific interest in promoting the understanding and use of vaccines recommended by the National Advisory Committee on Immunization (NACI). The Immunize Canada Secretariat is run by a dedicated team at the Canadian Public Health Association.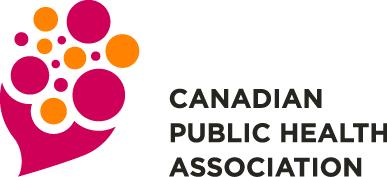 Hosted by The Canadian Public Health Association (CPHA)

In partnership with the Canadian Vaccination Evidence Resource and Exchange Centre (CANVax)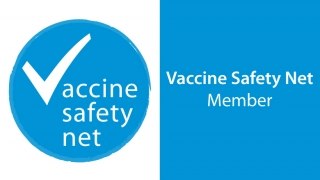 A proud member of the Vaccine Safety Net (VSN) by the World Health Organization (WHO)